THE NEXT SPICE SENSATION!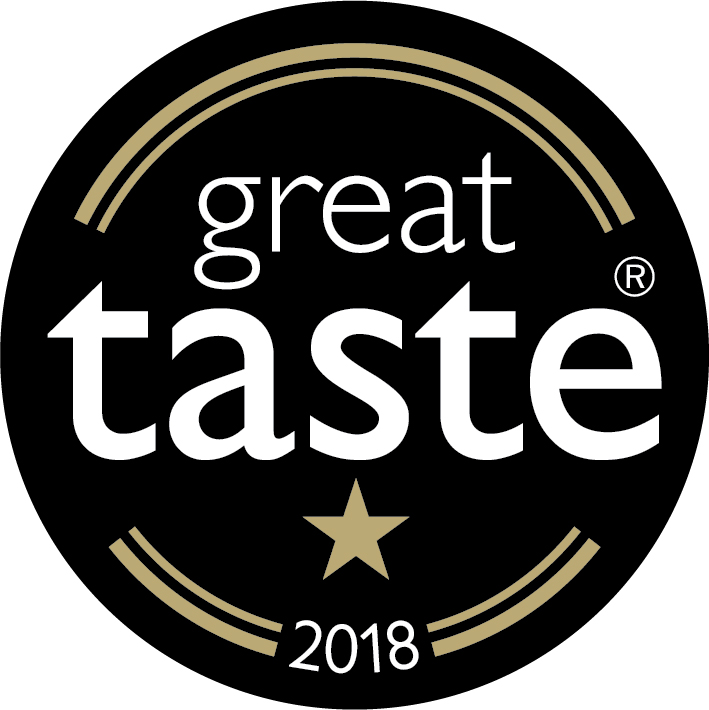 We are on a mission to bring something new to the world of spices. As the UK's first manufacturers of the next spice sensation, we lovingly hand craft authentic Ajika spice pastes using 100% natural spice blends in keeping with generation-old family recipes from the South Caucasus. Ajika is the hidden gem of Caucasian cuisine, but are now enjoyed by consumers all over the world to add a touch of magic to their everyday snacks and dishes.
An All-purpose spice paste offering a medium heat and good depth of flavour.

Enjoy Ajika as a superb quick and easy rub or marinade for chicken, meat, pork and fish, 

spread thinly on sandwiches, or to perfectly season and intensify curries, pasta sauces, stews or soups.

Ajika is fantastic combined with natural yoghurt, soured cream, spreadable cheese or ricotta or even m

ixed into a vegetable salad as a natural spicy dressing. 
Great Taste Winner 2018, our hot Ajika is a natural blend of spices, with a depth of rich flavour that goes way beyond the complex heat.

"This paste is a combination of exciting, fruity, zingy flavours that really sing in the mouth. Despite its fierce chilli heat all the other flavours are allowed to harmonise – and the actual 'burning' heat does not linger but simply leaves a glow. We could see many uses for this" (Great Taste Judging Panel)
Enjoy Ajika as a condiment, seasoning, marinade, rub, spread or salad dressing.
Green Ajika chilli pastes are made with delicious aromatic 100% natural spice blends and have an even richer depth of flavour to the original red Ajika pastes.

Superb with lamb or mixed into mint sauce to add a bit of spice to Sunday roast dinner.

Green Ajika is fantastic combined with natural yoghurt or soured cream for a mildly spiced refreshing dip, or use the combination as a dressing for roast potatoes or salad.

Try mixing Ajika green chilli paste into a bowl of pasta and use as a pesto like ingredient with a kick.